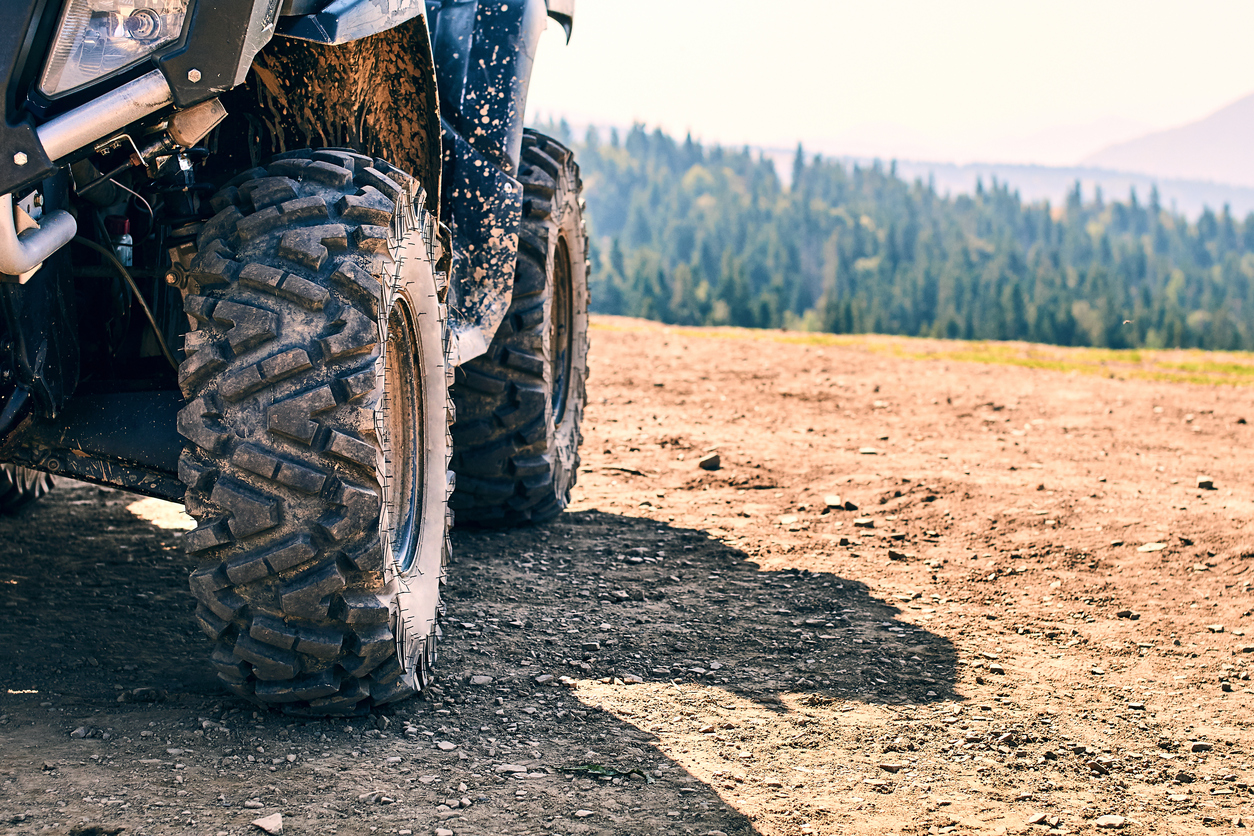 Special Offers at Berglund Outdoors
For those of you who live in the southern states, chances are you're accustomed to the backroad driving, the forest trails, and much more. If you're an adventurer and love the outdoors, you're going to want an ATV or UTV. At Berglund Outdoors, we have plenty of new ATVs and UTVs that you'll love. Don't believe us? Take a look at our extensive new inventory of vehicles on our site today!
With an ATV or UTV, you can easily equip extra features to your ride. This way, you can customize your vehicle exactly how you want it. At our dealership, we always try to offer a large selection for you to choose from. For those of you who live in Troutville, Virginia, we know you're excited about getting behind the wheel for an off-road adventure.
Choose our dealership to find new vehicles! We also offer much more than you're certain to love. Keep reading to learn more!
Our Amazing Specials in Troutville, VA
At Berglund Outdoors, not only do we offer an extensive inventory, we provide several deals and specials you'll love. That's right - you can save big when you choose us! From parts to accessories and everything in-between, we're here to be your one-stop shop for all things off-road related. Find the ATV or UTV you want with us today!
In addition to this, we have a strong commitment to customer service. We want you to be 100% satisfied each time you visit us. To help you with your options, we have a top-notch Finance Center filled with financial gurus who can assist you every step of the way. From filling out applications to going over credit scores, our team members will do everything we can to help you get a great deal.
In need of service? That's no problem! We have a Service Center where our highly-trained technicians specialize in repairs and maintenance. In no time at all, we'll get you back on the road where you belong. Schedule a service appointment today!
ATV and UTV Deals in Virginia
Now that you know more about our dealership and all we have to offer, it's time for you to stop by Berglund Outdoors. At our location, we're here for our customers. We offer a stress-free and hassle-free environment just for you. If you're seeking a new vehicle, you've come to the right place because we have plenty.
Our special offers won't be around forever, so be sure to come see us soon. You'll find us at 2590 Lee Hwy, Troutville, VA 24175. We can't wait to show you around and show you all our dealership has to offer. We look forward to seeing you soon.